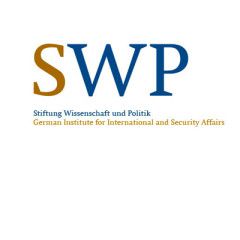 Die Entscheidung Wladimir Putins, die Ukraine anzugreifen, traf die 83 Föderationssubjekte Russlands unvorbereitet. Nach acht Kriegsmonaten zeigen sich in den Regio­nen die unmittelbaren Rückwirkungen des Krieges und die Folgen westlicher Wirt­schaftssanktionen. Der Kreml versucht, die Regionen insbesondere für die Mobilisierung von Soldaten, die...
Read More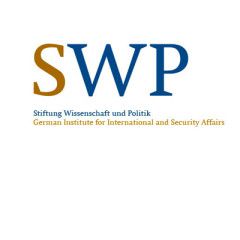 Turnusgemäß hätte die 10. Überprüfungskonferenz des Nukle­aren Nichtverbreitungs­vertrags (Treaty on the Nonproliferation of Nuclear Weapons, NPT) 2020 stattfinden sollen. Nachdem sie viermal verschoben worden war, trafen sich die 191 NPT-Staaten im August 2022. Dass sie sich dabei nicht auf ein Schlussdokument einigen konnten, war spätestens...
Read More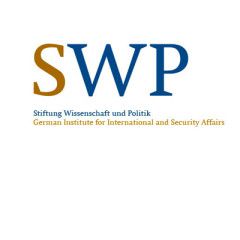 Die deutsch-polnischen Beziehungen befinden sich in einem Zustand von Dauerkonflikt und wechselseitiger Entfremdung. Eine Trias von Problemfeldern belastet der­zeit das Verhältnis: die von Warschau erhobenen Forderungen nach Reparationen, Differenzen in der Reaktion auf Russlands Krieg gegen die Ukraine sowie Unstimmigkeiten in der Europapolitik....
Read More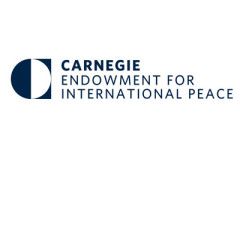 International efforts to support Ukrainian cyber defense have delivered increased capabilities and capacity while harnessing the potential of a diverse array of actors. But those involved are not declaring victory and will need concrete steps to sustain momentum. …read more Source:: Carnegie Endowment for International...
Read More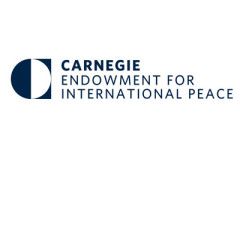 "For Putin, this war is a game of a chicken." …read more Source:: Carnegie Endowment for International...
Read More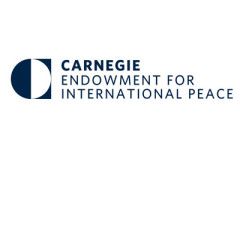 The war has left Belarus in a predicament, which boils down to depending on Russia for everything without enjoying the advantages of being part of Russia. In combination with the simmering domestic crisis, it leaves ever fewer incentives for the ruling nomenklatura and wider society to value the current Belarusian statehood. …read more...
Read More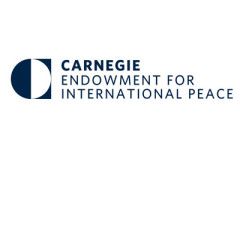 The new state-of-emergency laws introduced by the Kremlin in October are aimed at being able to provide a strategic defense of the "captured objectives" rather than all-out warfare to the bitter end. …read more Source:: Carnegie Endowment for International...
Read More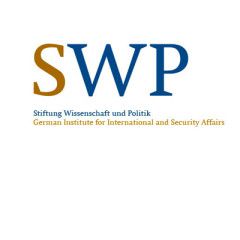 Wladimir Putin eskalierte im September 2022 den russischen Krieg gegen die Ukraine. Er kündigte eine Teilmobilisierung an und wiederholte seine Drohung mit dem Ein­satz von Nuklearwaffen. Es war aber vor allem die proklamierte Annexion der ukrai­nischen Gebiete Luhansk, Donezk, Saporischschja und Cherson, mit der er einen Schlussstrich unter die...
Read More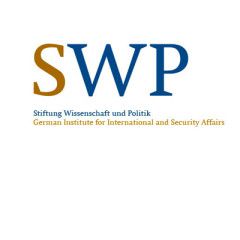 Among the many significant geopolitical consequences of Russia's war against Ukraine has been the reinvigoration of the Middle Corridor, both as a regional economic zone comprising Central Asia, the Caucasus, and Turkey but also as an increasingly attrac­tive alternative route between Europe and China. Russia's war has disrupted...
Read More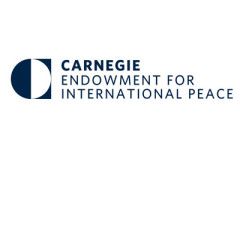 The Biden administration has led the Western military and economic response to Russia's attack on Ukraine. Europe must be ready to act independently if and when Washington's policy changes. …read more Source:: Carnegie Endowment for International...
Read More