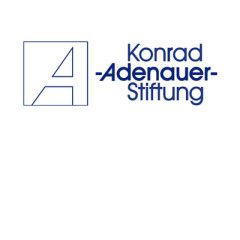 …read more Source: Konrad Adenauer...
Read More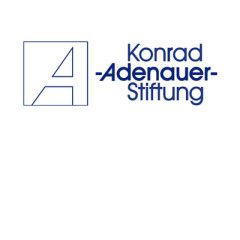 …read more Source: Konrad Adenauer...
Read More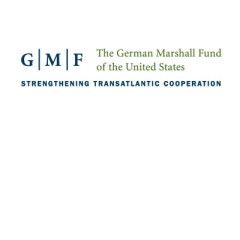 Summary The Russian government's active measures campaign during the 2016 U.S. presidential election was a watershed moment in the study of modern information operations. Revelations that the Kremlin had purchased divisive political ads on social media platforms, leaked private campaign e-mails, established social media groups to organize...
Read More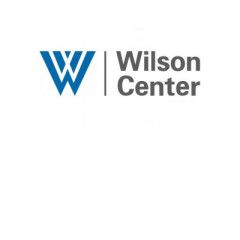 After the Ukraine crisis, Belarus has improved its image as a contributor to regional security. Part of this shift stems from greater cooperation with the West. This, along with Minsk's selective non-compliance with Eurasian integration, however, brings closer scrutiny and potential pressure from Moscow. This panel will host a delegation of...
Read More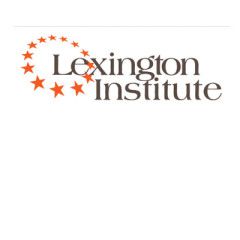 Executive Summary Click here to read the full report as a pdf. In 2013, a year before Russia invaded Ukraine, the United States came within months of shuttering the last plant in the Western Hemisphere capable of building main battle [Read More…]The post Tanks: Vital to Defense appeared first on Lexington Institute. …read more Source:...
Read More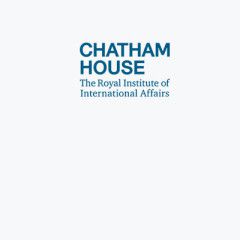 19 November 2018 Ukraine's vicious circle of corruption begins with the power groups that have created and sustained a system in which citizens believe that it is impossible to live without corruption. The process of cleaning up institutions must start at the top. …read more Source: Chatham...
Read More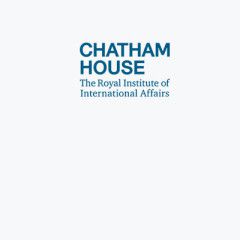 8 November 2018 Building the resilience of societies and institutions offers a potentially viable strategy for the three countries to achieve more secure and less damaging cohabitation with Russia. Read …read more Source: Chatham...
Read More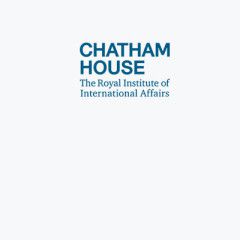 6 November 2018 , Volume 94, Number 6 …read more Source: Chatham...
Read More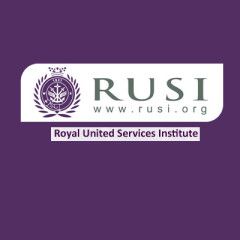 There are a number of challenges facing NATO members in coordinatng their response to Russia.NATO's Northern members are increasingly concerned about Russia's military activities. This Whitehall Paper contains perspectives from prominent authors across the region, showing how member states are responding, individually and...
Read More
Expand German Chancellor Angela Merkel talks to Russia's President Vladimir Putin at the start of the first working session of the G20 meeting in Hamburg, Germany, July 7 2017. © 2017 REUTERS/Kay Nietfeld, Pool (Berlin) – German Chancellor Angela Merkel should raise critical human rights issues when she meets with Russian President Vladimir...
Read More